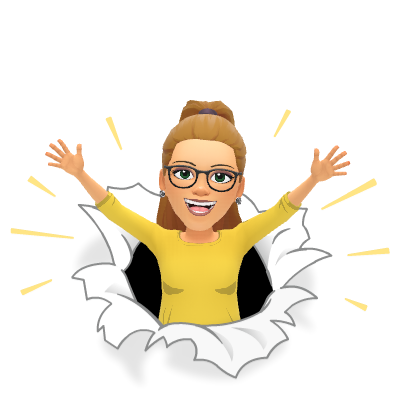 Queer single mom Kelly here. There so much to be grateful for in this world. So much love and care and compassion just waiting for someone to reach for it. I am grateful for this journey, I am so grateful that Erin and I found a place to create a new kind of family together. I am so grateful for the peace she felt with her decision to try and become a single mother, and I am absolutely at peace with my decision to sell the house that was literally falling down around me and make a new home with a second parent figure for my child.
These are the rewards that have come after surmounting a long period of struggle. I can remember the evening Ben and I were over for dinner at Erin's basement apartment when the thought first occurred to us, we have lived together before, you have a kid, I want a kid and we both want some help. Wouldn't it be great to share the cooking and the shopping and the bills with someone else?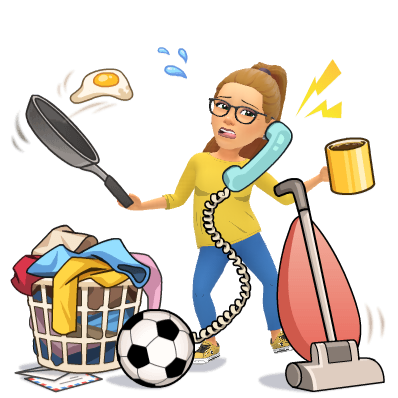 The financial realities of living in Toronto make co-habitation a sure win. However it wasn't until shortly before the move in date with our new situation imminent when Erin asked me how I was feeling about things, that I burst into tears and told her how relieved it was to not be alone anymore. Single parenting is hard work and it is a real challenge to see the beauty and joy of it when it's not what I chose.
These are the good things life has yielded from that foundation of the shitty end of life. As we were getting ready to finish taping our last podcast I was feeling unsettled. Celebrating all the hard work we had done and the hours that we put in to this project (the most accrued during the editing of our very generous producer) was definitely fantastic aspect of the process. However there were some nagging emotions I had to unpack. It is true that I have embraced life as it is but along this particular ride I also have to acknowledge the pain of what I've lost.
I became a widow when I was 34 years old and my son was only 19 months. It was a very brief illness leading up to the death of my wife and none of us were prepared for that. I have struggled to try and talk to Ben about Kara and it is only now at the age of seven it is really starting to sink in how much he has lost as well. The joys of living with another adult do mostly make me feel supported and understood but there are nights where I just want to shut myself in my apartment with my pain and try and move through the weight losing a spouse.
Kara has become a hot button topic with Ben and it has gotten to the point where he knows he can pull the emotional strings of his mother who can become a puppet in the wake of his loss. Just the one phrase "I miss mama" creates an emotional collapse in me and he sees it. He really is coming to understand the significance of not ever having known or felt or heard his other mother, however he also uses it to stall going to bed or cleaning up his toys. Whether it is genuine or put on, as a parent I can show him that I am grieving but I am still the adult and must handle it as the situation requires.
The sanity preserving benefit of our living situation is, once he is in bed, I can go downstairs and tell Erin what happened and have a good cry with her arm around my shoulders. I did not choose to lose Kara, I did not choose to become a single mother but I did choose to put myself in a situation where I could receive more mental, emotional and physical support, and I am grateful because that is what family is all about.