Hello All, Erin and Kelly here. Its been a month since Erin's last post, but don't fret! We've still be hard at work setting up the podcast and coming up with ideas for the blog.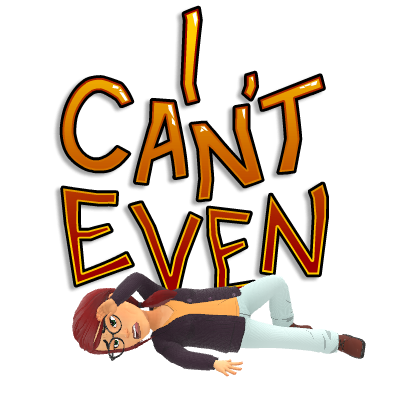 In the meantime… we wanted to post about the topic that just kept coming up all month until we addressed it: SELF-CARE
Kelly: How many times do we have to remind ourselves that we are in charge of our own lives?  This week I went over Erin's house to tape a podcast about self-care and there wasn't any actual self-care going on for either of us.
So we decided that we needed to practice before we preached!
The universe has a way of reminding us that we committed to actually making things better not just busier. Who knew that when you were going to be taping a podcast you just end up moving furniture around? I had just happened upon a new free table in my neighbourhood to put in front of a carpet and create a new yoga space. Erin said "I need one too, but there is no room!"
Erin: We moved every piece of furniture in my livingroom around… it turned out that just one change (moving the TV, no surprise!) fixed the entire problem. Better, not busier, ok right I get it now!
I smile every day now when I look at the space even before I do yoga. Talk about small changes adding a large dose of positivity into life!
Kelly: The trick is to we were allow ourselves to be honest and say: I can't handle this right now so what are we gonna do about it? It actually gave us energy, and when it was all done we both stepped back and breathed a hearty sigh of relief.
Self care works.