Kelly and Erin have be friends for almost two decades, so they have seen each other through a lot! Their friendship began while sharing a very small dorm room in university. Kelly studied drama and Erin studied psychology. Arts vs. Science. They weren't best friends at first, they ran in different crowds, however they always seemed to "get" each other.  Several years later, they both found themselves living in Toronto.
"I'll never forge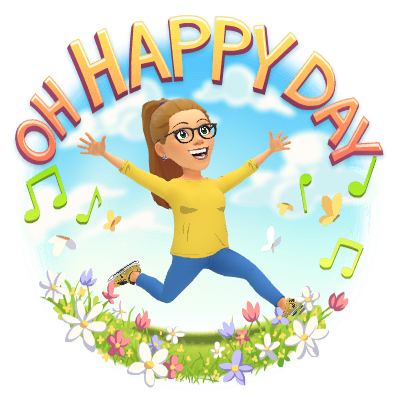 t the day Kelly told me she was gay. I was initially surprised but as my brain worked through it I realized – this makes sense – I could tell she was finally living authentically and she just glowed!" says Erin.
"Erin and I have created a very unique relationship due to very similar life experiences and a
mutual agreement to take each other to task. She has helped me learn to rock the boat more and swear with much greater proficiency," says Kelly
Erin and Kelly both lost their fathers in early adulthood, became health care practitioners/healers, experienced a significant loss in the same year, and soon they will both be single "choice" mothers, but not necessarily single by choice. They decided to do this podcast because they wanted to reach more people than just the one-on-one way they practice with clients at work.
"Hopefully this podcast will help single, partnered, and soon-to-be parents know that they are not alone!" says Kelly.